Auditing & Compliance Services
Understanding the ever-changing world of coding and billing compliance is essential to the heart of your practice. In the face of increasing payer regulatory requirements, and reduction of payment, an audit can help ensure documentation is compliant and processes are efficient. Our professional audit team can help to uncover potential compliance issues such as over coding, under coding, unbundling, provider documentation errors and modifier use.
We offer audit services for evaluation and management visits performed in the office and hospital settings, cardiac diagnostic testing, vascular diagnostic testing, cardiac and vascular interventions and much more!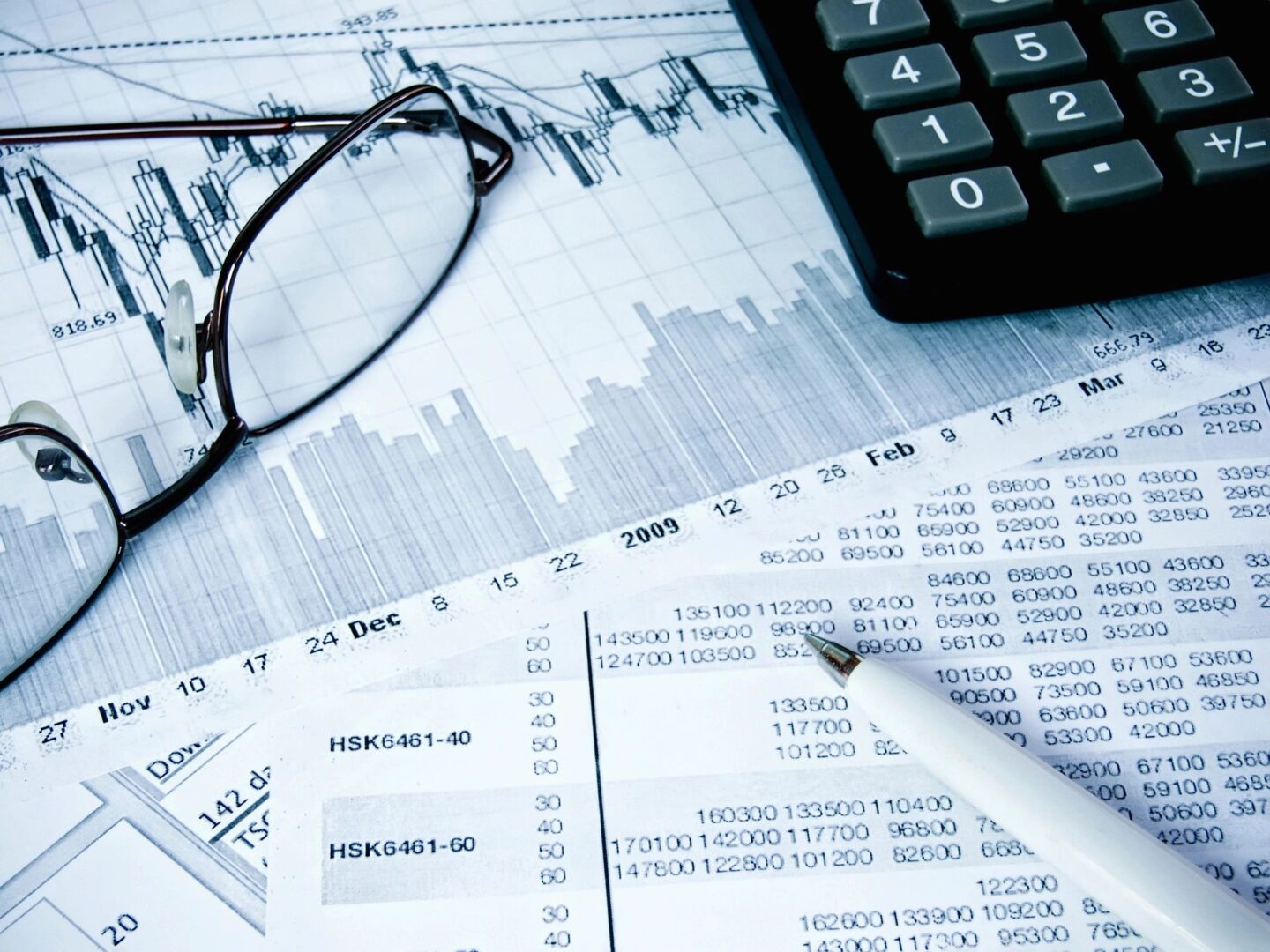 Please Fill Out the Form Below
"*" indicates required fields