Dermatology encompasses a wide range of procedures, from routine skin exams to surgical excisions, biopsies, laser treatments, and cosmetic procedures. Each of these procedures has its own specific codes and billing requirements.
Accurate coding is crucial in dermatology billing. Properly coding the diagnosis, procedures, and modifiers is essential to ensure claims are processed correctly. Mistakes in coding can lead to claim denials or delays.
Effective dermatology billing is essential to ensure that dermatologists receive proper reimbursement for their services, maintain compliance with regulations, and provide quality patient care. It also helps patients understand their financial responsibilities and contributes to the financial health of dermatology practices.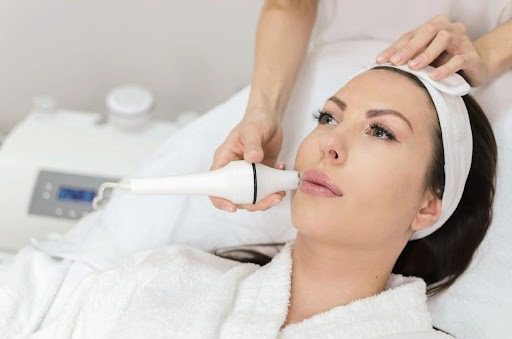 Please Fill Out the Form Below
"*" indicates required fields