Pediatric Medical Billing Services
Pediatric medical billing can be complex due to various factors, including the unique healthcare needs of children, the range of services provided by pediatric practices, and the intricacies of healthcare billing and coding. Our pediatric billing specialists are well versed in billing for pediatric patients ranging from infants to adolescents, and the billing codes for their services often depend on age, weight, and developmental milestones.
Incorporating strategies such as coordination of care, insurance verification, denial management ensures that our pediatric billing specialists are well-trained and updated on the latest coding and billing regulations can help pediatric practices navigate the complexities of medical billing effectively. Accurate billing not only ensures proper reimbursement but also contributes to the overall quality of care provided to pediatric patients.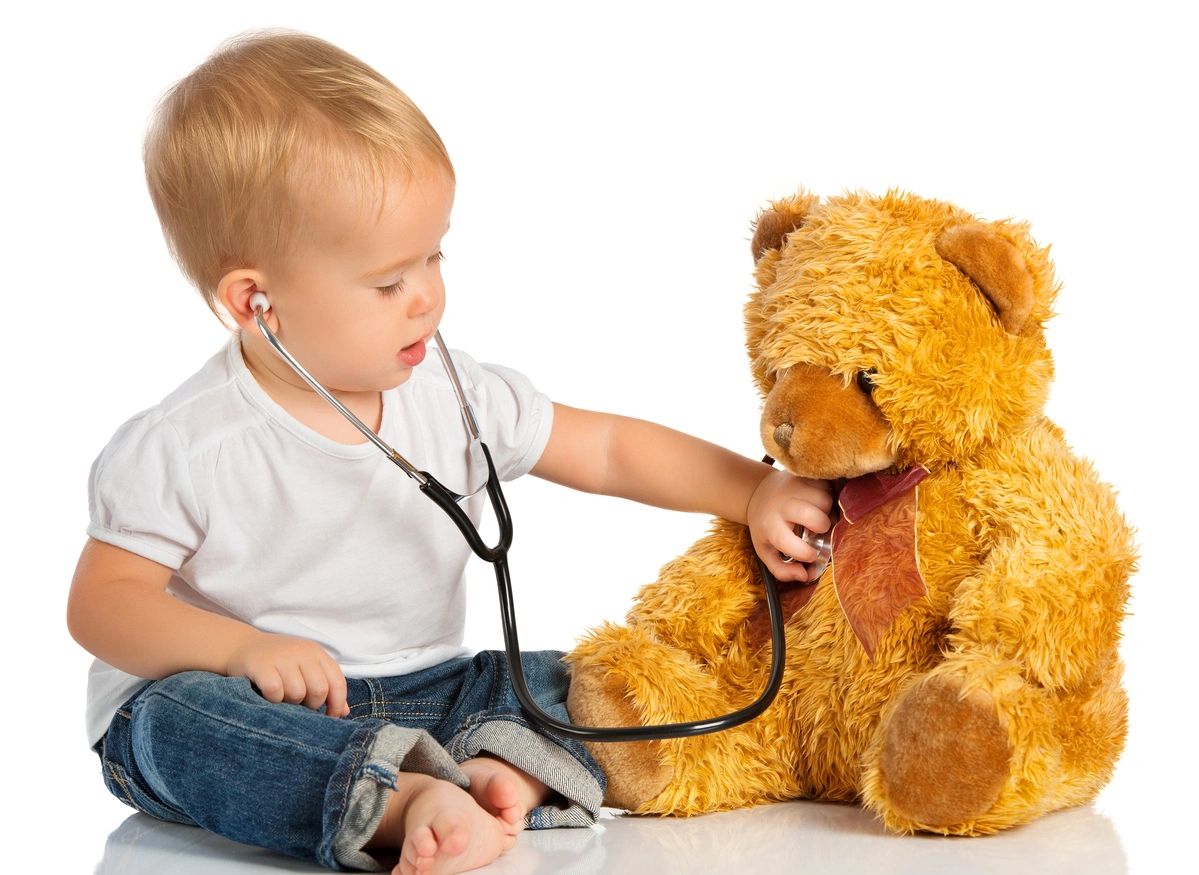 Please Fill Out the Form Below
"*" indicates required fields